Having a good smile is synonymous with health and social well-being. More and more patients are worrying about having not only a healthy mouth, but also a beautiful smile.

If your teeth have acquired a yellowish coloration over the years you can recover the whiteness of it thanks to our treatments. Our full-arc cold light system acts on a special gel to return your teeth to a much more aesthetic and healthy appearance.
Our treatment does not involve any wear and tear or pain. Just an hour of treatment and you will start to see results.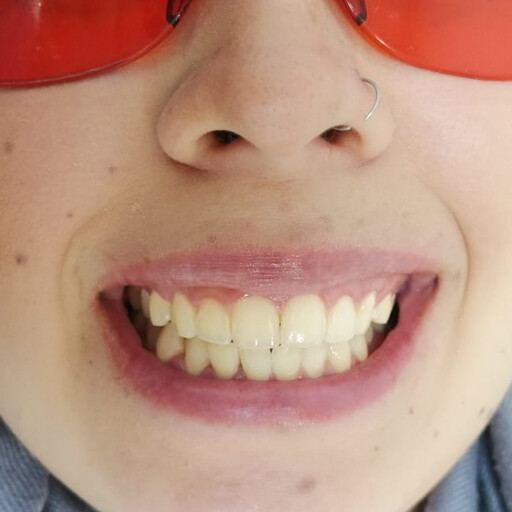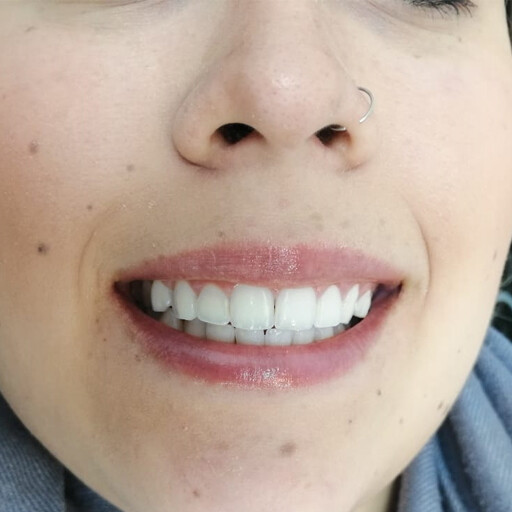 ANA CAROLINA CARVAJAL
EX REINA DE QUITO

If you are not comfortable with the appearance and shape of your most visible teeth, either by their shape, color or distribution, the solution is found in our porcelain veneers.
These simple and comfortable sheets adhere to the surface of the tooth substantially improving the appearance of your teeth.
You will not have the feeling of carrying a foreign object since they integrate perfectly with the bite and their semi-permanent adhesion allows them to be used for several years before replacing them with new ones.

Are any of your teeth not the size or shape you want? Situations such as serrated edges, peaks or partial fractures make our smile not as beautiful as we would like. Thanks to our dental contouring technique you can smile again without complexes.
We use a special composite to fill and shape your tooth, then contouring it to make it perfect.