We are the best Dental Clinic made up of high quality professionals and experience in Dentistry. Dentrix is responsible for preserving the oral health of its patients in the different specialties, through a correct diagnosis and adequate treatment. Our main objective is to provide a comprehensive, personalized, reliable and guaranteed service. We have new, comfortable facilities and top-of-the-line technology.
WHO WE ARE
Dentrix is made up of professionals with high experience in different dental treatments, with specialists for each of the Dental areas. We have computerized digital radiography, which gives us comfort and security in the treatments we perform. Our attention is personalized, which allows us to provide the right solution to each of our patients.
What do we do?
In Dentrix we take care of preserving the oral health of our patients in the different specialties through a correct diagnosis and an adequate treatment.
Provide a first quality service, aimed at preserving and rehabilitating oral health while maintaining a natural aesthetic, through the use of the best supplies, advanced technology and trained, competent and humanized human talent.
Garantizar el crecimiento de la Clínica Integral Dentrix siendo reconocida a nivel nacional e internacional como un centro de excelencia en la prestación de servicios odontológicos especializados, haciendo de la atención una experiencia placentera y de primera calidad.
Cutting-edge technology
3D CT, CAD CAM… State-of-the-art equipment awaits you at Dentrix.
EXPERIENCE IN DENTISTRY
In Dentrix we have extensive knowledge in each of the specialties.
Quality of service
Our personalized attention and human warmth is an experience that makes you feel at home, it is #ExperienciaDentrix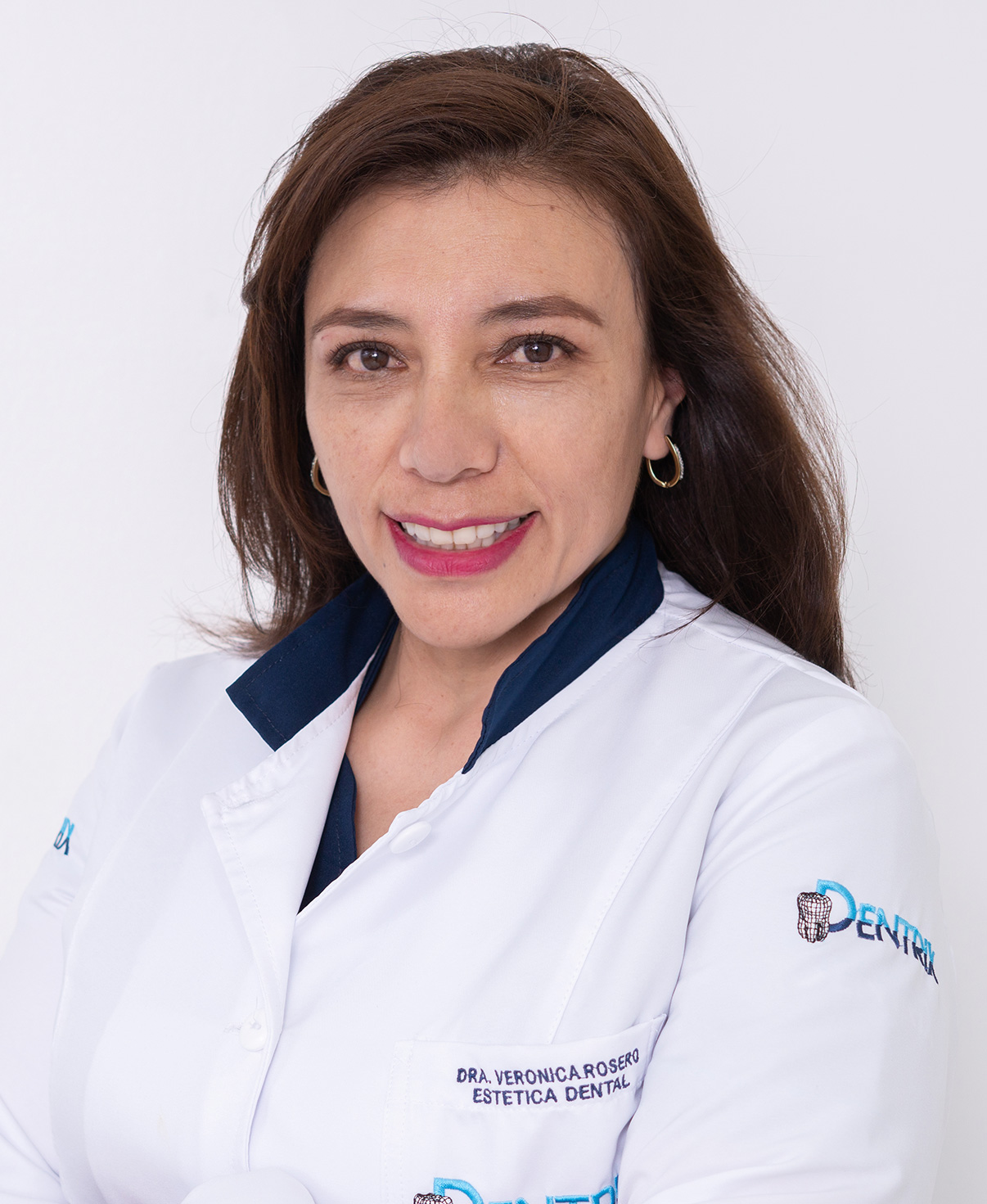 Favorite food:
Seafood
Hobby: Cycling
"I love to create beautiful smiles and thus strengthen the personality of my patients"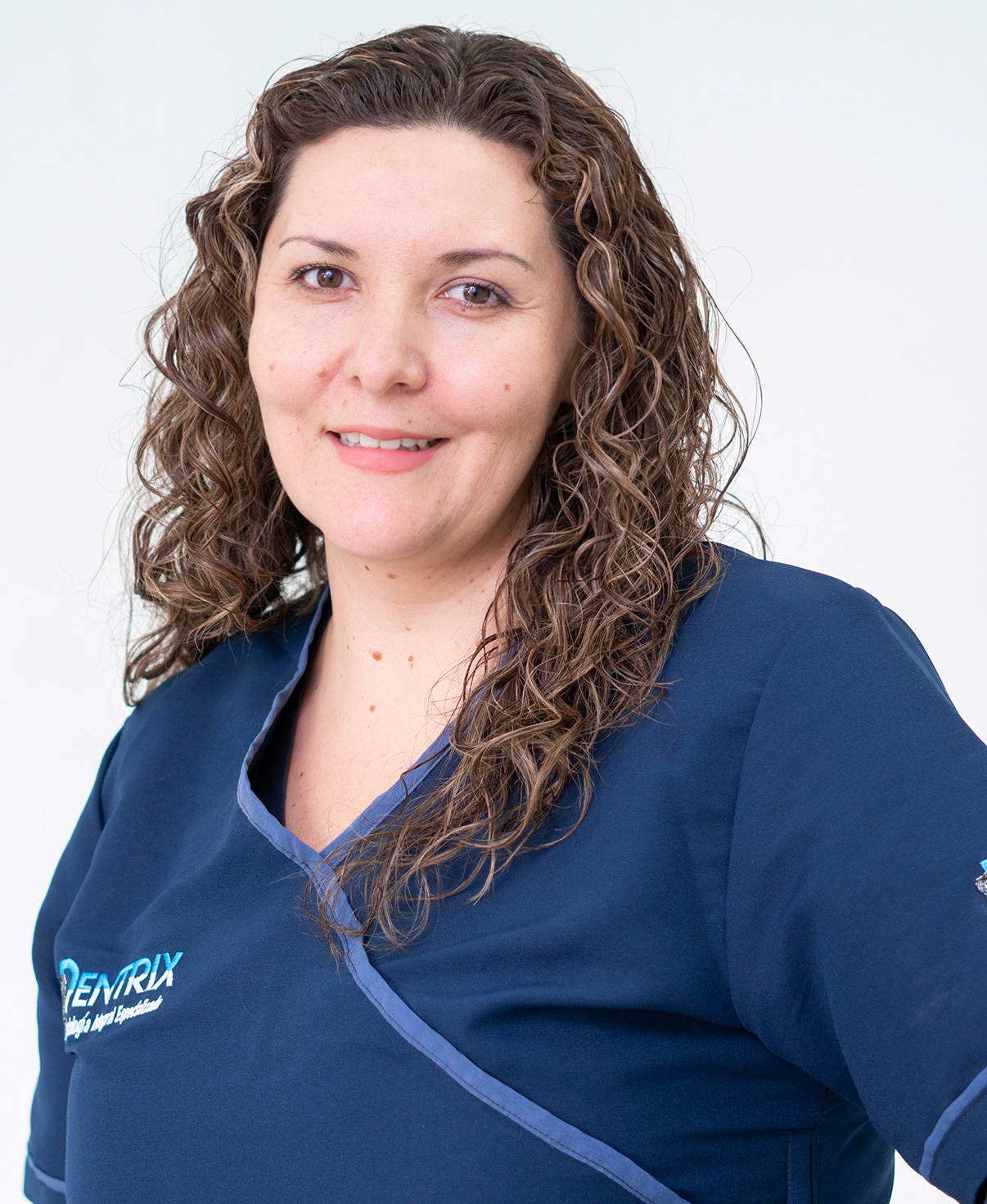 Favorite Food: Pizza
Hobby: Read
"Participate in the life change of so many patients who trust our procedures"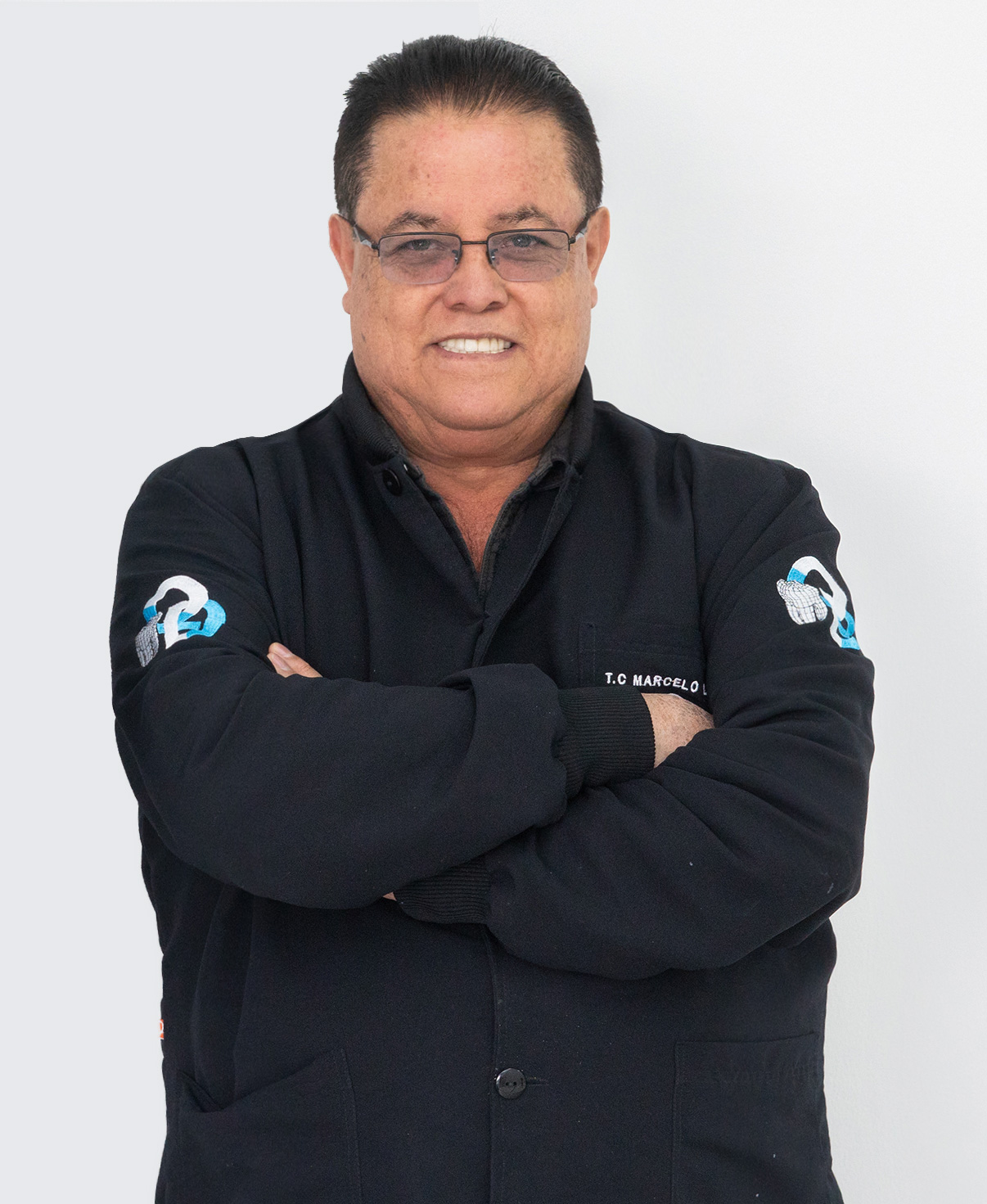 Favorite food: Ambateño dish
Hobby: Fishing
"I am passionate about participating in the process of returning the smile to hundreds of patients"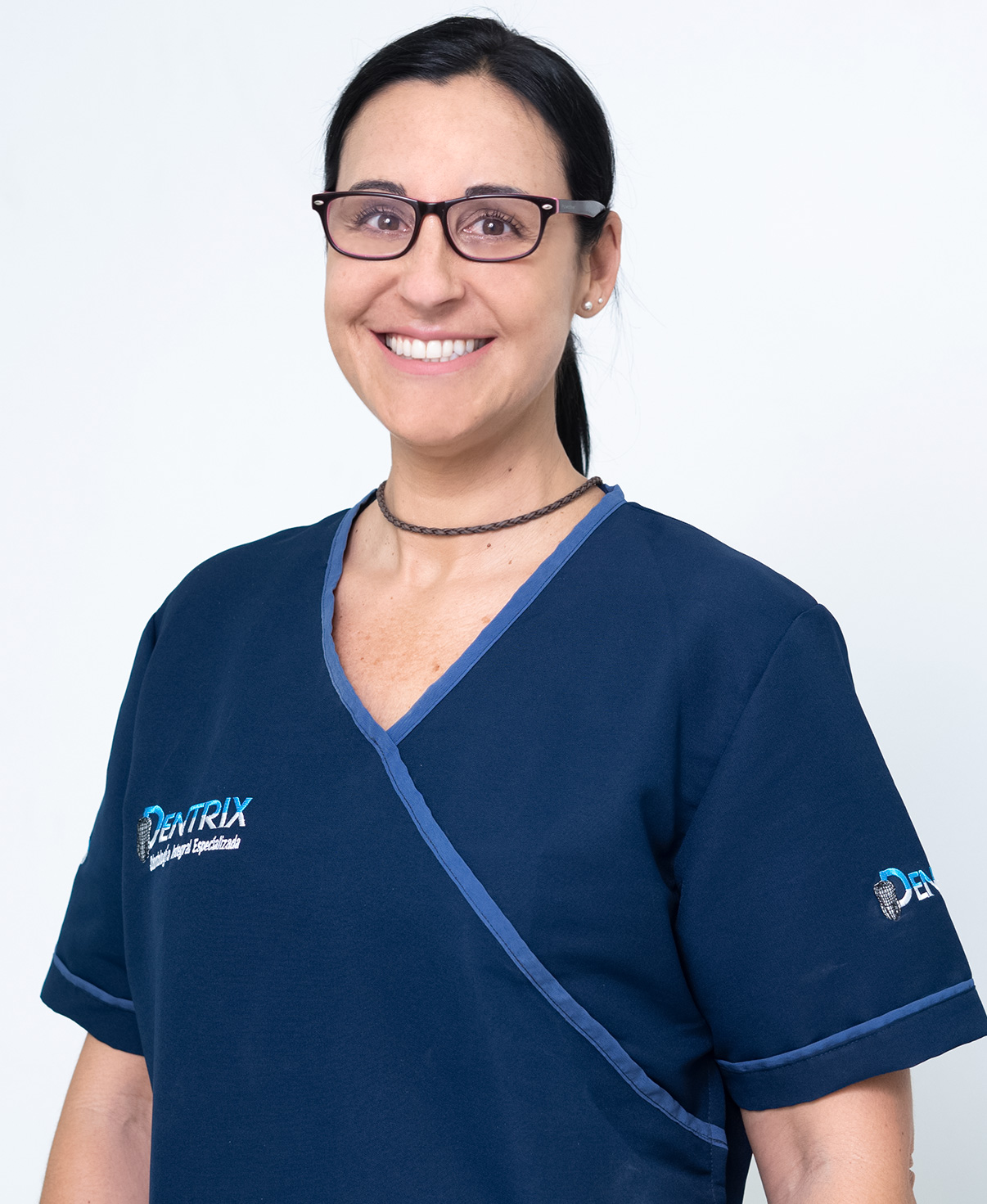 Favorite food: Roasted vegetables
Hobby: Hiking
"I love working in Dentrix, we are a close-knit family"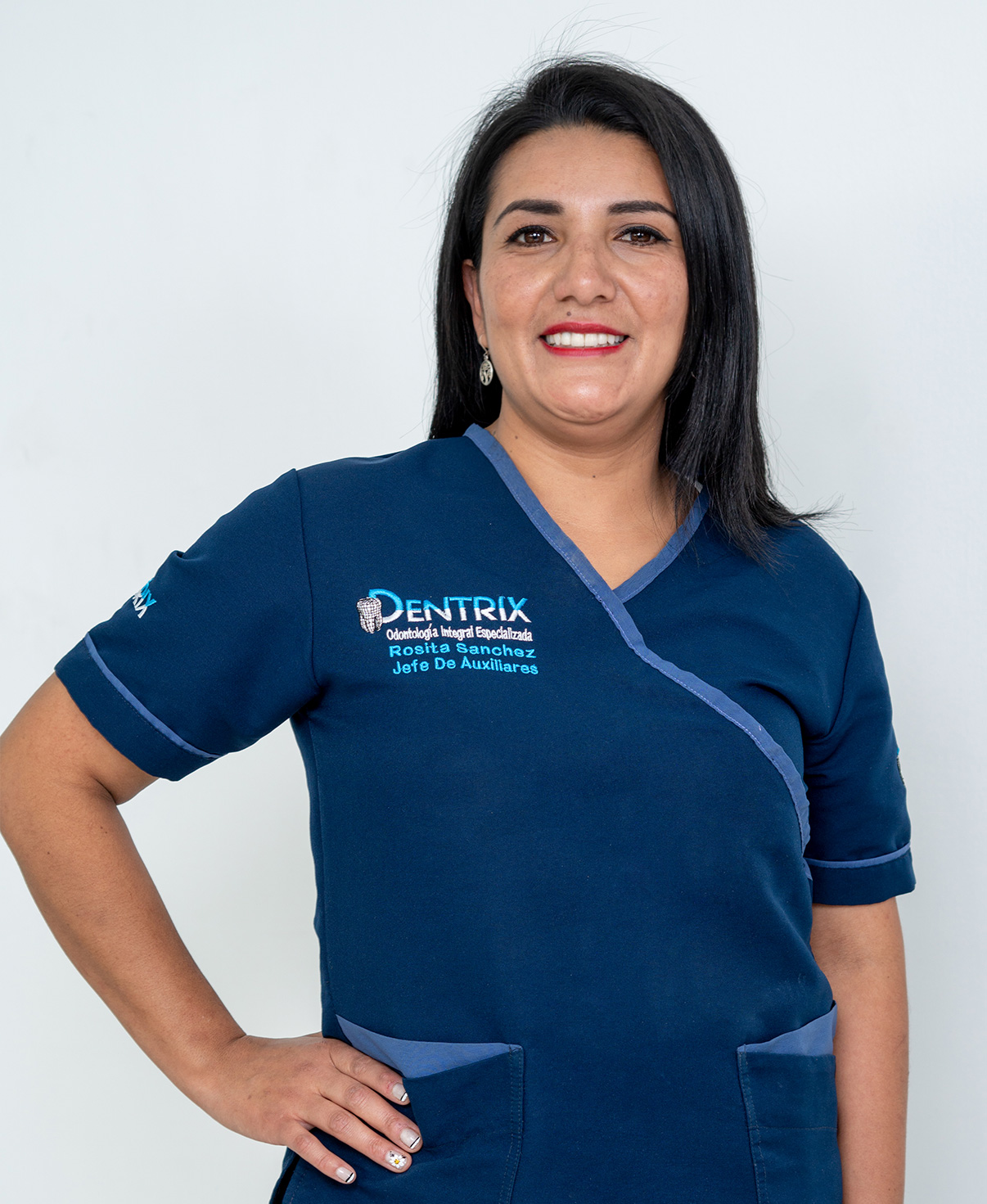 Favorite food: Salad and fish
Hobby: Dancing
"I am passionate about receiving the patient and transmitting the best energy in the world"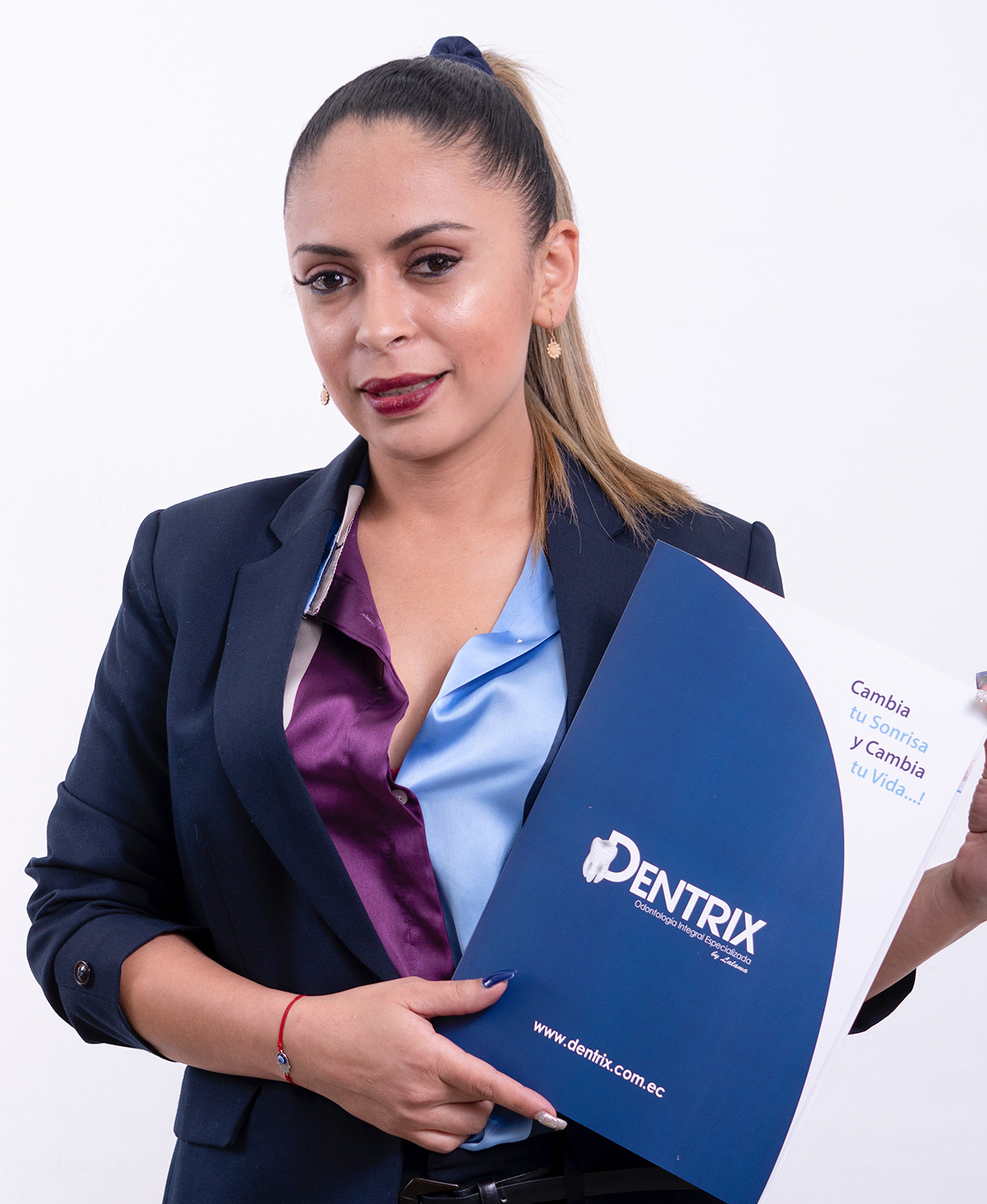 Favorite Food: Tigrillo
Hobby: Dancing
"I am passionate about being in contact with people, giving them a smile a hug, accompanied by a good coffee, are the perfect start to a good day.❤"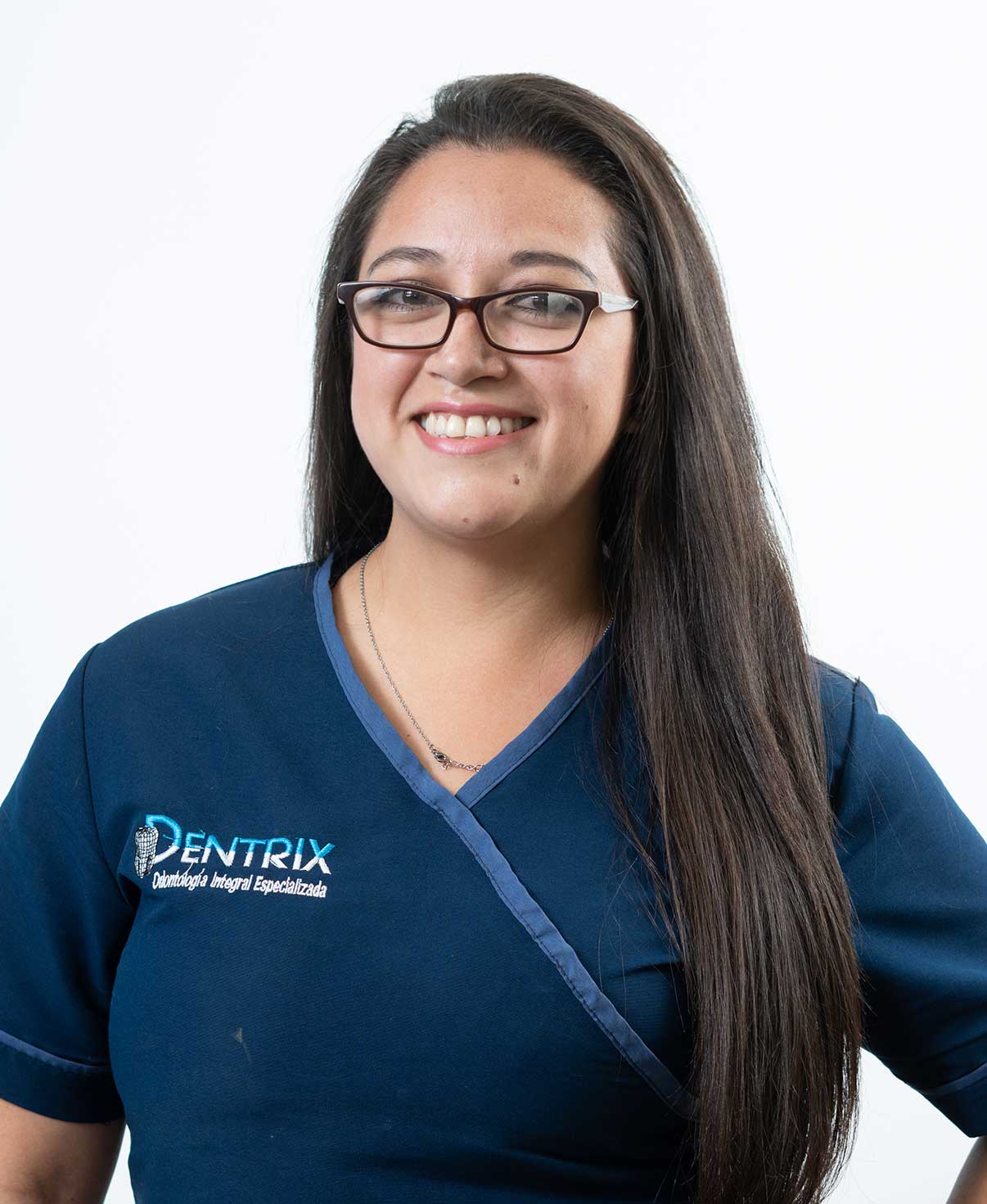 Favorite Food: French Fries
Hobby: Watching movies and I love my cat Karlota
"When we make diagnoses, giving our patients the alternative of smiling again and regaining their trust fills me with gratitude"